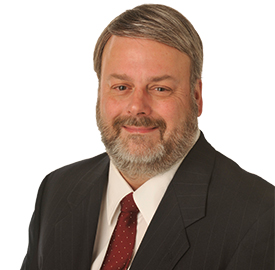 Specialty:
Anesthesiology
Pain Management
Address:
Northern Lights Pain Management
2310 Peger Road, Suite 104
Fairbanks, AK 99709
Certifications:
Diplomate American Board of Anesthesiology
Subspecialty Certification in Pain Management
Fellow Interventional Pain Physicians
Dr. Valentz is an anesthesiologist who specializes in interventional pain management. He brings a number of new services including placement of implantable devices for pain control, advanced techniques for treating pain originating from the spine, and diagnostic procedures to aid in the surgical evaluation of patients.
Dr. Valentz worked for eight years as an anesthesiologist and pain management specialist at the Alaska Spine Institute in Anchorage. He served as the Director of Anesthesia at the Alaska Spine Institute and has been practicing in Alaska since 2000. He completed a fellowship in Pain Medicine at the Cleveland Clinic Foundation, a residency in Anesthesiology at the University of Virginia, and an internship in General Surgery at Meridia Huron Hospital in Cleveland, Ohio. Dr. Valentz attended medical school at Case Western Reserve University. He also has a master's degree in Business Administration and a bachelor's degree.